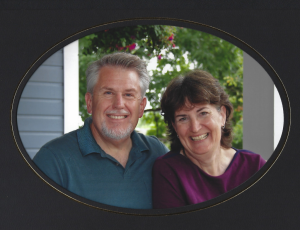 Support World Mercy Teams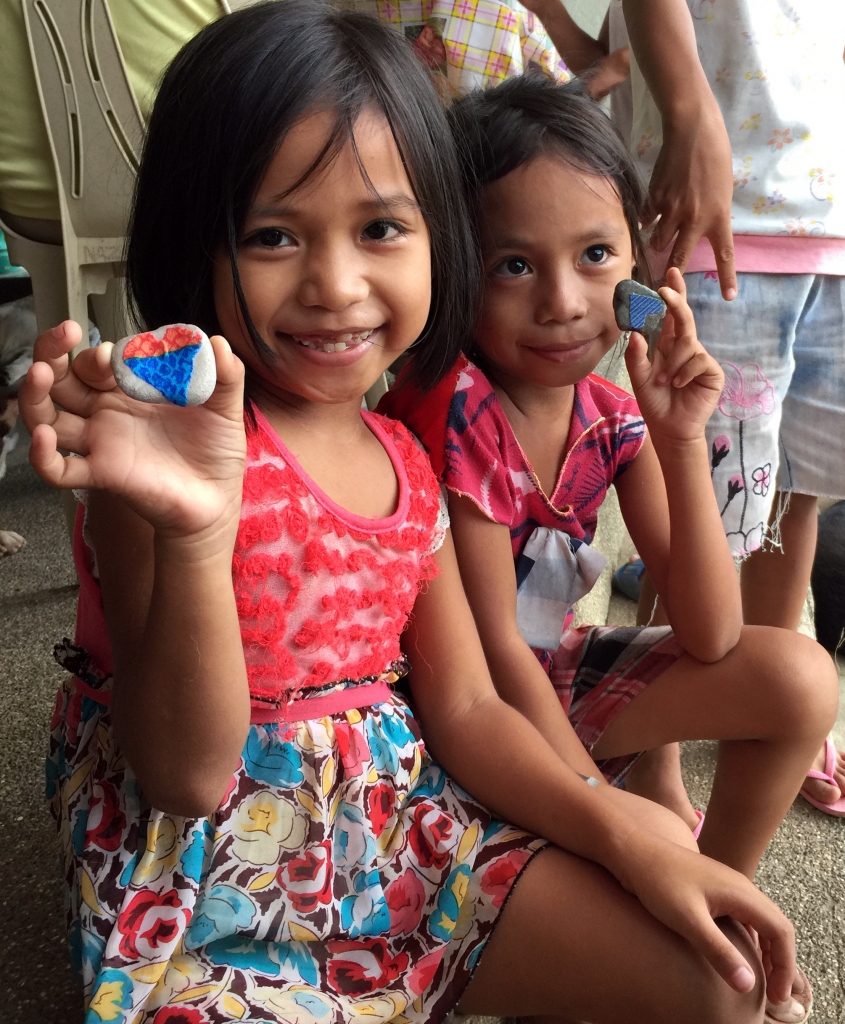 Help these special ones… Designate your gift to help one of these special children!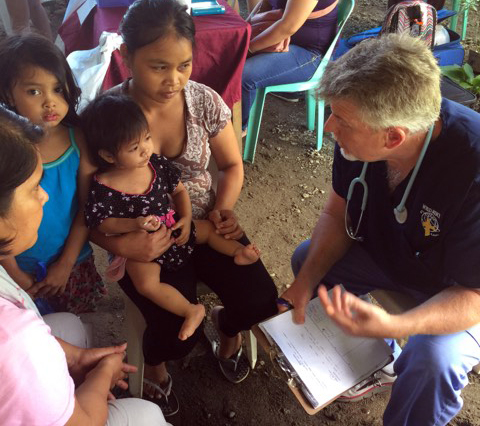 Aubrey has clubbed feet and needs leg braces and therapy to learn to walk…
We first met Aubrey at one of our medical clinics in Babatngon, Leyte. Here is my journal entry that day…
      "Her heart was breaking for this young man who will never enjoy a normal life." I always love it when we travel to a new location to hold a medical clinic. It's great to go back to the same places and see familiar faces, but new locations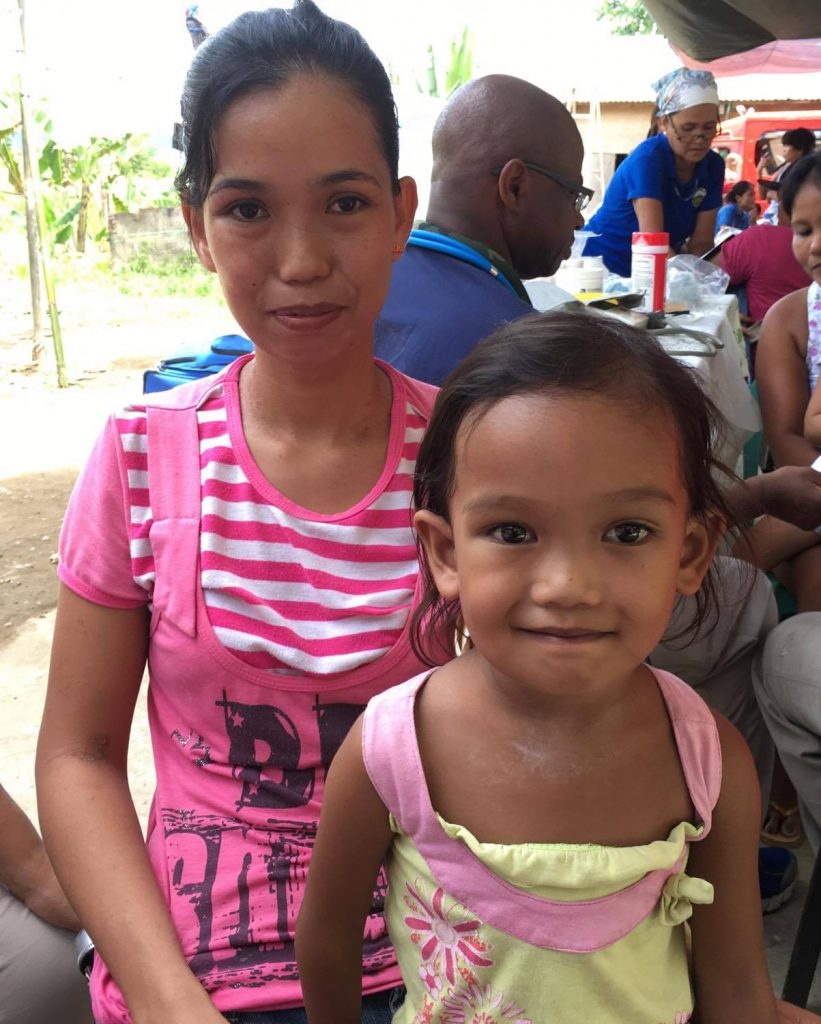 Neljane has a serious congenital heart defect. She needs the ongoing care of a Pediatric Cardiologist and will require life-saving surgery soon!
We first met Neljane at our clinic in an impoverished community called Hillside where she lives. Read my journal entry about her here…
Dust rose in soft billows around the tires of our Jeepney as we slowly moved past bicycles, pedestrians, and dogs along the roadway. The vehicle came to a stop in a little community that is known by the locals as "Hillside". It was here that we would unload our supplies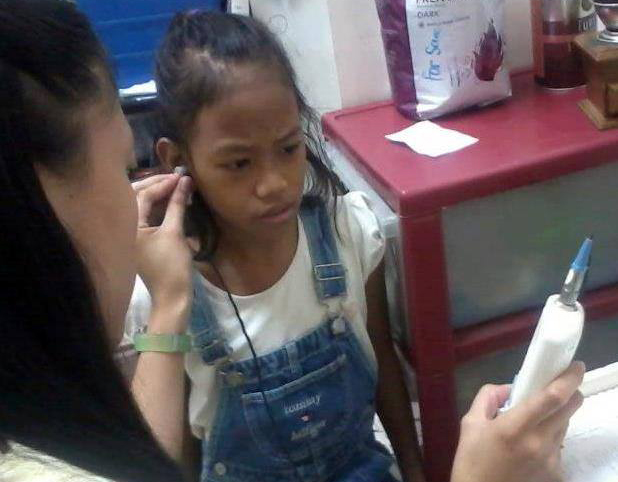 Luisa has severe hearing impairment. Thanks to generous donations, she has a new hearing aid but still needs the ongoing care of an Audiologist and Speech Therapist. 
Read a touching story about Luisa here…
          The Tacloban Nazarene Church was a flurry of activity as we prepared for our medical mission. Numerous giant boxes had been shipped ahead, full of shoes, clothing toys, hygiene and medical supplies for the impoverished communities nearby. A sense of anticipation and joy was in
1938 16th Ave
Forest Grove, Oregon 97116